Houston, TX -- On Tuesday, June 26, an officer with the Harris County Sherriff's Office was treated for exposure to fentanyl, a potent opioid that can cause life-threatening symptoms. 
According to the Houston Chronicle, the officer began experiencing symptoms shortly touching a flyer, one of several found on vehicles parked near a sheriff's office facility in east Houston.  At least one of the flyers so far has tested positive for fentanyl. 
The Houston County Sheriff's Office urges residents who see this flyer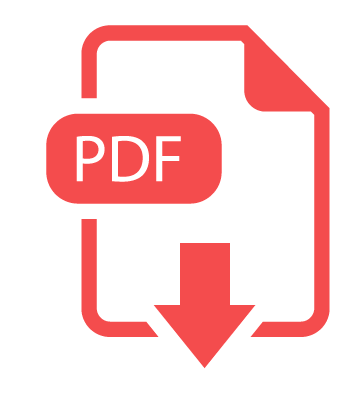 to refrain from touching it and call law enforcement.
Tuesday's incident underscores a growing concern about the risk of accidental exposure to fentanyl—especially to first responders and healthcare personnel. 
In response to this incident, P2R Academy and Safety, Health, and Environmental Risk Management at The University of Texas Health Science Center at Houston are producing a 10-minute video to educate first responders about the risk of accidental exposure to fentanyl and its analogs.  The video will be posted soon on P2R Academy's website (www.p2racademy.org) as a free online course.