A tool for estimating budget and staffing levels for EHS programs supporting institutions of higher learning
Developed by a series of iterative research projects conducted at The University of Texas Health Science Center at Houston (UTHealth), this calculator consists of a series of evidence-based predictive models that use information describing your organization (vital key predictors) to estimate, based on objective benchmarking data, the typical resource commitment for an EHS department in terms of operating budget and number of staff for an institution whose characteristics are entered.
To use this calculator enter your vital statistics data in the input section (orange fields) and review the interpretation statements to gauge the resourcing of your institution's EHS department when benchmarked to other institutions.
A special note of thanks goes to Robert Emery, Jing Wang, Bruce Brown, Seth Parker and Otu Inyang for developing the various models and this calculator as part of a series of academic projects conducted at UTHealth School of Public Health. For additional information regarding this collect body of work see: Emery R, Wang J, Brown B, Parker S, Inyang O, Rios J. Estimating average university environmental health and safety program staffing and resourcing using a series of Iteratively developed evidence-based models. J Chem Health Saf. DOI: 10.1021/acs.chas.1c00087 February 2022.
For feedback regarding the calculator, please send an email to Pamela.D.Phillips@uth.tmc.edu.
Additional Resources:
• Evidence-based Approaches for Improving EH&S Program Image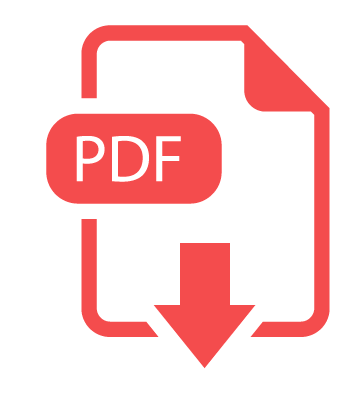 • University of Texas Health Science Center at Houston (UTHealth Houston) Internet – External EH&S Website Evaluation Tool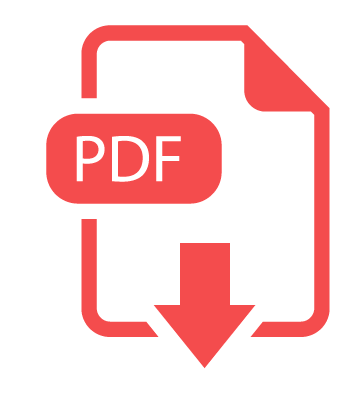 Directions:
• Obtain the key predictors listed in the Inputs section below. Helpful hints to find these predictors are listed in the document titled "Key Predictor Definitions" near the top right of the screen.
• Enter the key predictors in the orange boxes in the Input section by double clicking in the orange box.
• Scroll down to the Results section. This section contains detailed information related to the safety expenditure and workforce size estimates for your institution.
• Scroll down to the Interpretation section. This section contains two quotable statements describing the funding and size of your institution's safety program as it relates to industry averages.